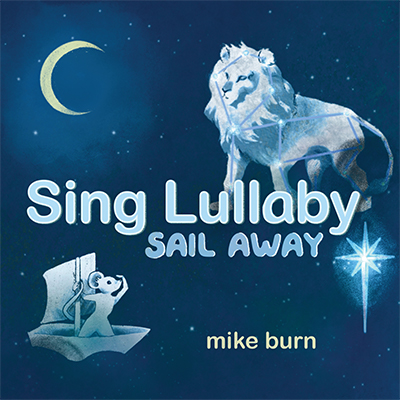 I hope you have had a chance to check out one or two of the lyric videos to the songs from "Sing Lullaby – Sail Away". Kiera has drawn some lovely original images to appear in the videos as constellations among the night sky, and there are still 10 more songs to come, so do check out the Advent Calendar at www.singlullaby.com. Each song has a vocal version, and then a beautiful instrumental version, and there are videos for both.
Also, if you would like to, please do subscribe to our YouTube channel – thank you.
On our "To Do" list for 2021 is to get lots more of the RGM songs up as lyric videos – many of the videos there are ones that other people have kindly made over the years, so we need to get some more up ourselves.
I do hope that Advent is a time of encouragement and hope for you in this most extraordinary of years.